August "Auggie" Matthews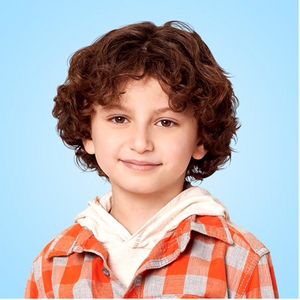 August "Auggie" Matthews is the younger child of Cory and Topanga Matthews and is the younger brother of Riley.
Mother: Topanga Lawrence-Matthews
Father: Cory Matthews
Siblings: Riley Matthews (sister)
Grandmothers: Amy Matthews (paternal) and Rhiannon Lawrence (maternal)
Grandfathers: Alan Matthews (paternal) and Jedediah Lawrence (maternal)
Uncles: Eric Matthews (paternal) and Joshua Matthews (paternal)
Aunts: Morgan Matthews (paternal)
Other: Prudence Curtis (maternal great aunt), Bernice Matthews (paternal great grandmother), and an unnamed paternal great aunt who was Alan's sister.
Auggie's name was originally Louis, but was changed to Auggie after August Maturo, the actor who plays him.
Ad blocker interference detected!
Wikia is a free-to-use site that makes money from advertising. We have a modified experience for viewers using ad blockers

Wikia is not accessible if you've made further modifications. Remove the custom ad blocker rule(s) and the page will load as expected.