Boris AKA Alan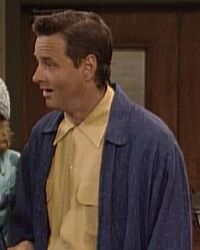 Information
Name
Alan
Personality of
Alan
Description
Alan as a Russian spy
"
You need to be strong for when they savagely torture you.
"

—Natasha
"
And if they don't, of course, our people will.
"

—Boris
Boris is the secret codename for Alan in the 1950's, who is a Russian spy. Although he seems like the epitomic American dad, Boris speaks with a thick Russian accent. Along with Natasha, he asks Cory for papers on the American space program when Cory is in prison.
Ad blocker interference detected!
Wikia is a free-to-use site that makes money from advertising. We have a modified experience for viewers using ad blockers

Wikia is not accessible if you've made further modifications. Remove the custom ad blocker rule(s) and the page will load as expected.