Maya Hart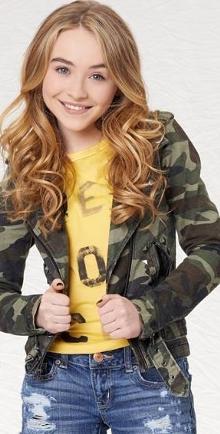 Information
Name
Maya Penelope Hunter
Role
Student
Riley's best friend
Shawn's step-daughter
Cory's student
Final Status
Adopted by Shawn Hunter.
Portrayed by
Sabrina Carpenter
Maya Penelope Hart (Hunter in the GMW series finale) is one of the main characters in the Boy Meets World spin off, Girl Meets World.
She is best friends with Riley Matthews and is similar to Shawn Hunter, who ultimately becomes her stepfather after marrying her mother. Like Shawn, Maya isn't one of the academically brightest students in school. Unlike Shawn, Maya never grew up with her father, yet she still looks to Cory as a father figure, similar to how Shawn viewed Feeny.
Gallery
Ad blocker interference detected!
Wikia is a free-to-use site that makes money from advertising. We have a modified experience for viewers using ad blockers

Wikia is not accessible if you've made further modifications. Remove the custom ad blocker rule(s) and the page will load as expected.