---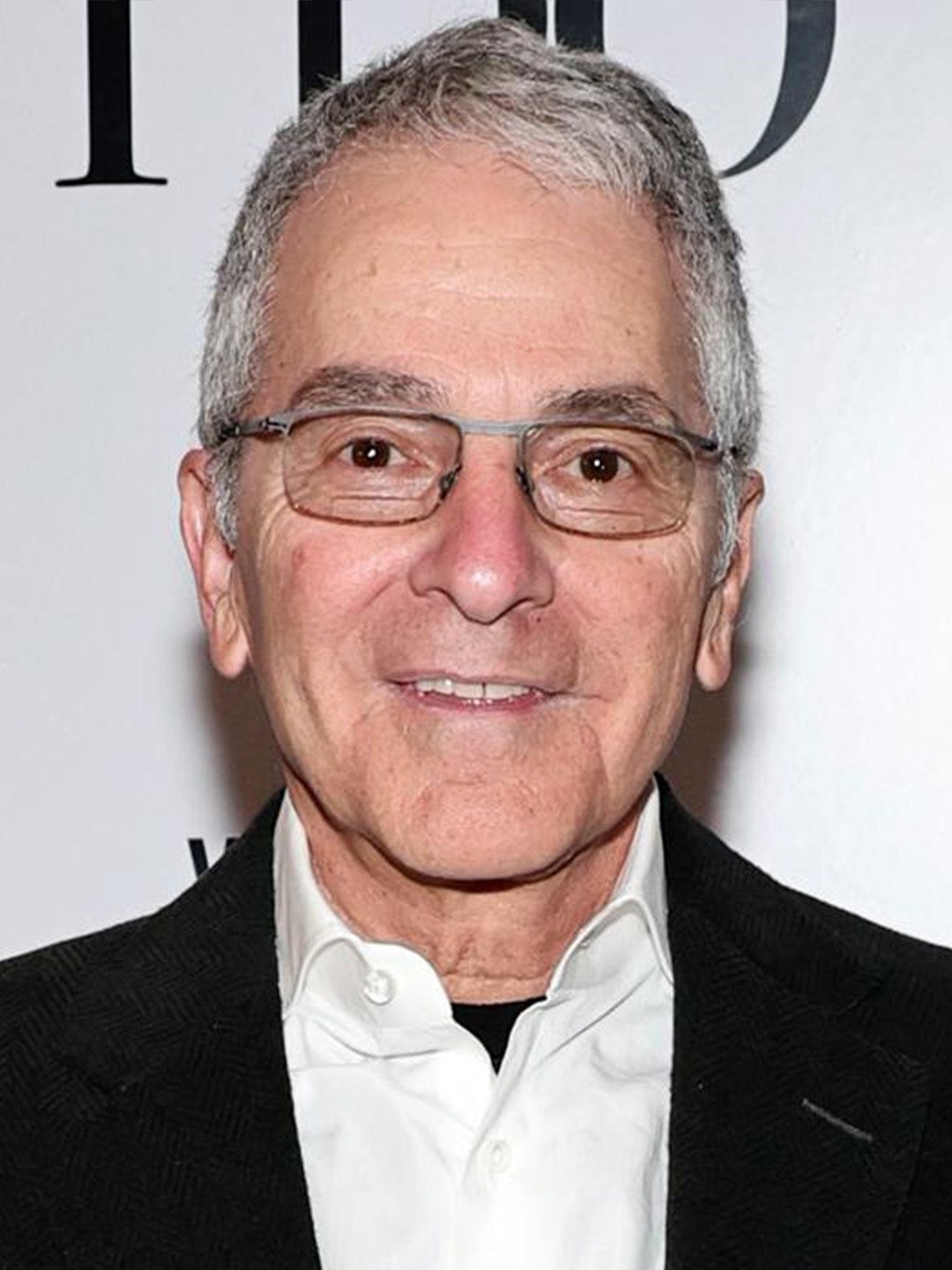 Michael Jacobs is an American writer and producer whose work has appeared on Broadway, Off Broadway, television and film. He is the creator/producer of television series including Boy Meets World, Dinosaurs, Charles in Charge and My Two Dads. His television shows have won the Emmy, People's Choice, Parent's Choice, Environmental Media Awards, and more. He is the creator of Girl Meets World
His play, Cheaters, winner of the Carbonell Award, opened at the Biltmore Theatre in 1978, when he was twenty-two years old, making him one of the youngest playwrights in Broadway history. His next play, Getting Along Famously was produced off-Broadway at the Hudson Guild Theatre. His play Impressionism played on Broadway at the Gerald Schoenfeld Theatre, starring Jeremy Irons and Joan Allen.
He was nominated for the Academy Award, Golden Globe, National Board of Review and BAFTA Award for Best Film for producing the 1994 motion picture, Quiz Show, which also won the New York Film Critics Circle Award.
His production company Michael Jacobs Productions has been in long-term development partnerships with Universal Studios, TriStar Pictures, Disney, and NBC Studios. His television shows have appeared on ABC, NBC, CBS, FOX and The WB television networks.
He is also the writer or co-writer of the theme songs for Charles In Charge, My Two Dads, The Torkelsons and Lost at Home.
Filmography
Edit
Ad blocker interference detected!
Wikia is a free-to-use site that makes money from advertising. We have a modified experience for viewers using ad blockers

Wikia is not accessible if you've made further modifications. Remove the custom ad blocker rule(s) and the page will load as expected.